Is Mirinda soda cream & blueberry and its caffeine good for health?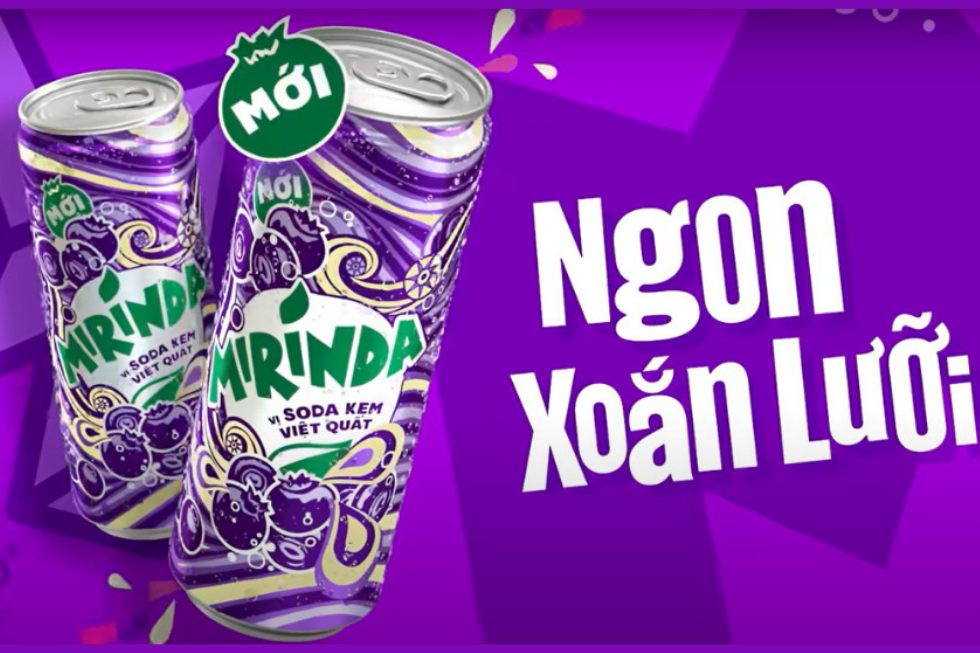 1. Does mirinda soda cream & blueberry have caffeine?
According to Pepsico Beverage Facts, its nutrition facts breakdown indicates that there is no Mirinda blueberry soda caffeine.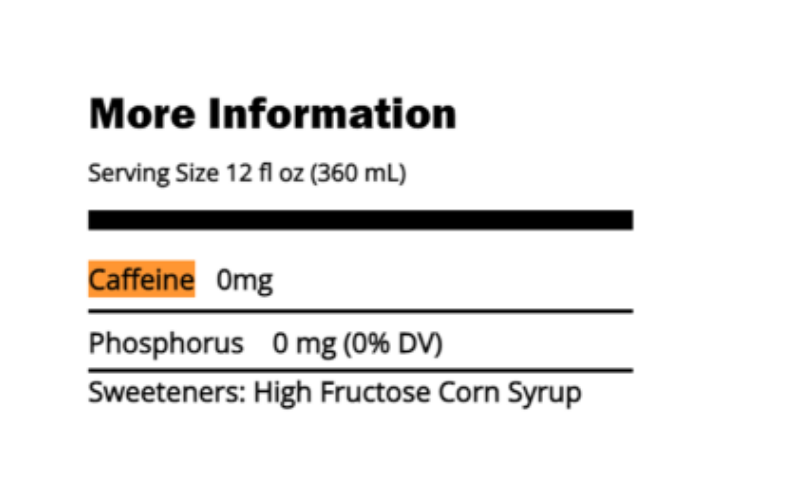 Source: https://www.pepsicobeveragefacts.com
2. Is Mirinda cream soda & blueberry good for health?
As we all know, one of the main ingredients in carbonated soft drinks is sugar. Too much sugar content in the body will easily lead to obesity. In addition, there are flavorings and preservatives, so many people are afraid that the product line will be harmful to health.
So, you should only use Mirinda cream soda blueberry in a reasonable dose to control the amount of sugar inside the body. In case people only drink soft drinks 2 times/week and 1 can/time, the product will not bring any harm.
On the other hand, there are some benefits of Mirinda soda cream & blueberry:
Mirinda blueberry drink not only gives drinkers a feeling of refreshment and comfort after consumption but also brings a lot of great benefits to your body and mind.
- Good for the digestive system: Gas, or carbon dioxide (CO2) in carbonated soft drinks, has been proven by many scientific studies to be an ingredient that brings many benefits to the digestive system. It helps relieve nausea, abdominal pain, and aids in the treatment of constipation.
- Keep calcium in the blood: Most carbonated blueberry Mirinda drinks currently in the composition contain about 35 mg of sodium and this amount may be less with small and medium sized soft drinks.
At this dose, sodium is determined by experts to be very beneficial to health, helping to effectively keep calcium in the blood. In addition, it is also helpful in stimulating the adrenal glands, muscle contraction.
- This product can be used by vegetarians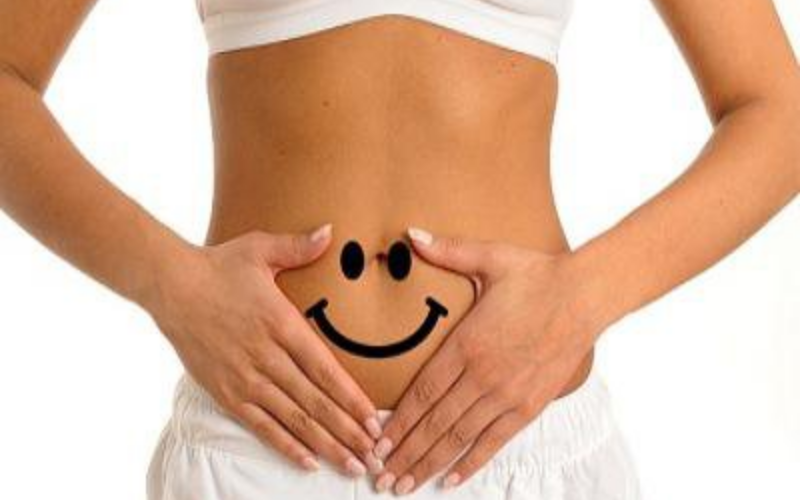 3. Where to buy Mirinda soda cream & blueberry?
Mirinda soda is well-known worldwide. Therefore, Mirinda soda cream & blueberry has been distributed in a variety distribution channel. So if you want to buy Mirinda soda cream blueberry, you can go to a local retailer, convenient store or supermarket nearby.
Besides, with the development of e-commerce today, products have also been widely sold on these channels. And one of them is G&G - FMCG wholesaler Vietnam.
To buy Mirinda blueberry with the best price and great service, G&G is a perfect choice for you. As a FMCG wholesale Vietnam, G&G provides an affordable Mirinda blueberry price that won't disappoint you.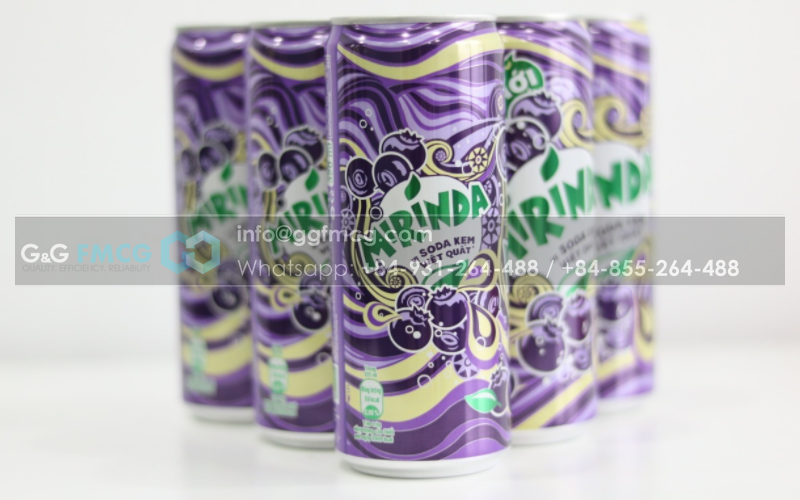 4. Wholesale Mirinda soda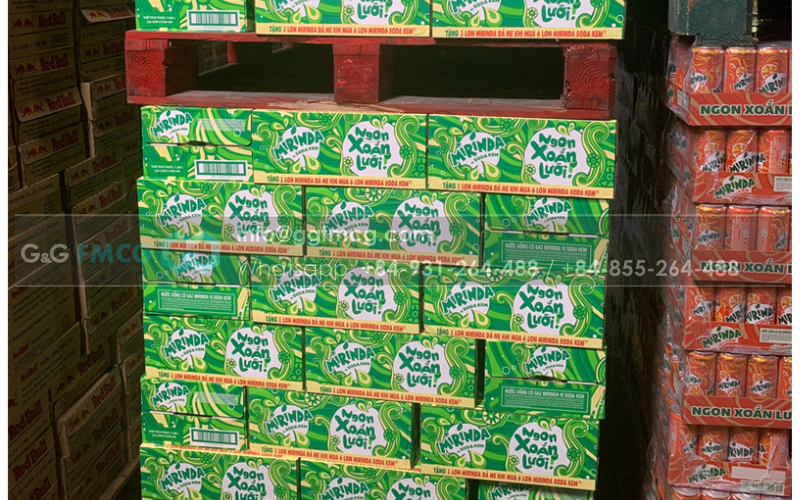 Mirinda Vietnam is so popular to customers and widely distributed in Vietnam FMCG companies. If you are interested in and looking for wholesale mirinda blueberry origin or learn more about the product, don't hesitate to contact G&G then.
Above are some rewarding information about Mirinda soda cream & blueberry. Hope that we can help you understand better about its benefits and use it cleverly!