FMCG WHOLESALE VIETNAM SUPPLIER, One-Stop for All FMCG Wholesale Needs in Vietnam
4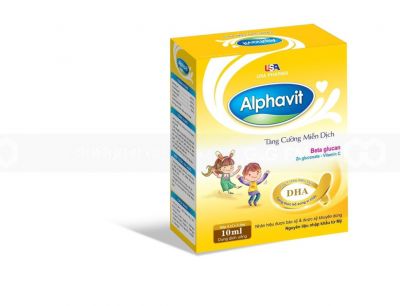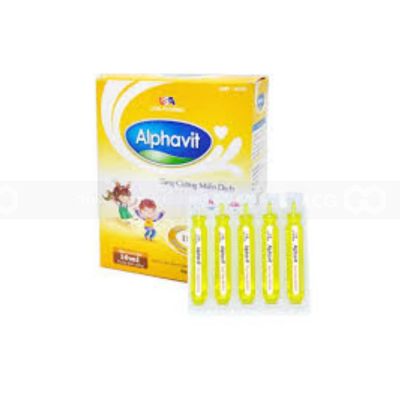 For children who are in the growth and development stage, it is extremely necessary and important to increase the supplementation of amino acids. Because when the child's body is deficient in one of any amino acids, it affects health. At that time, young children may have reduced resistance, impaired memory, poor concentration, a lot of hair loss, a weak body, and many dangerous diseases. In order for children to have a comprehensive and healthy development, to prevent the risk of them being sick and stunted, their bodies need to be supplemented with essential amino acids.
Alphavit is a product manufactured from ingredients imported directly into the US, prepared in liquid form, so it has a delicious taste and is easy to drink. The product is a brand recommended by doctors and pharmacists. With its outstanding advantages, Alphavit is the perfect choice for children with anorexia, rickets, and malnutrition.
USES:
- Immune support to help improve the body's resistance.
- Helps increase the ability to prevent respiratory infections such as rhinitis, pharyngitis, bronchitis, bronchial asthma.... viral diseases such as flu, viral fever, chickenpox, measles...
- Helps strengthen the immune system
- Increasing children's natural resistance helps children less likely to have respiratory and digestive diseases.
- Help children quickly recover from illness and recover from illness.
OBJECTS USED:
- Children with weak immune systems, often sick, or suffer from respiratory and digestive infections
- Children with reduced resistance, weak immune system lead to respiratory diseases such as colds, runny nose, sinusitis, cough, sore throat, bronchitis and gastrointestinal diseases.
- Children in the period of taking antibiotics or after the illness.
- Malnourished children with stunted growth.
- Used for children in the growth period, children in convalescence, and the treatment of diseases with low resistance.
HOW TO USE:
Children 1 - 6 years old: 1 ampoule/time, 1-2 times/day
Children 6-9 years old: 1 tube/time, 2-3 times/day
Children over 9 years old and adults: 2 ampoules/time, 2-3 times a day.
GENERAL INFORMATION Production and distribution: US Pharma USA
Products are sold genuine at US Pharma USA
We can offer this product at wholesale prices. Contact for wholesales Alphavit price: +84855264488/+84931264488/ info@ggfmcg.com
We Export good quality Confectionery, Beverages, Home Care, Personal Care, to worldwide Distributors, Wholesalers, Supermarkets, Retail store chains.
For more information, visit Website For more products from G&G FMCG Vietnam: Beverages, Confectionery, Households, Health & Beauty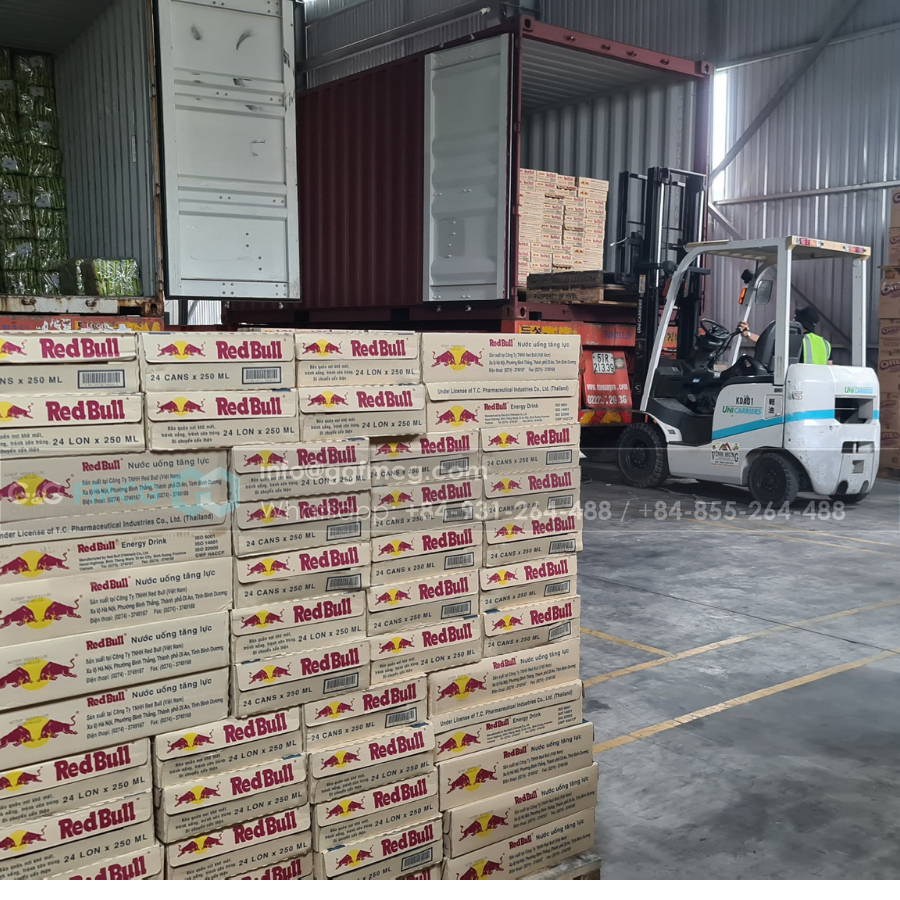 Why US?
We work for FMCG Importers
SHIPPING BY SEA
We sell by container loads and shipping to your sea port.
PROFESSIONAL WORKING PROCESS
We have full capacity and expert experience to serve you importers all requests and branded products.
100% GENUINE PRODUCTS
No worry about fake, we only deals with official distributors of international brands & factories.
100% PAYMENT SECURE
We accept L/C at sight & DP, TT Payment Term.