Mr. Brown Coffee is a brand of tinned coffee produced by Taiwan's King Car Corporation. In 1982, it was released 240ml Coffee can and 330ml Coffee bottle. Original, espresso, cappuccino, vanilla, Colombian, nut Macadamia, Black, and Blue Mountain Style are among the varieties available.
Mr. Brown produced cans with Bruneian front runners in 2021, with the statement "Together, we can accomplish the objective" meaning that Brunei's full immunization aim is 80% at the end of the year 2021 Brunei's 38th year will be commemorated in 2022. Mr. Brown designed cans with the inscription "Proud to be Orang Brunei" on them that day.
Mr. Brown Coffee currently has 38 locations in Taiwan as of January 2019.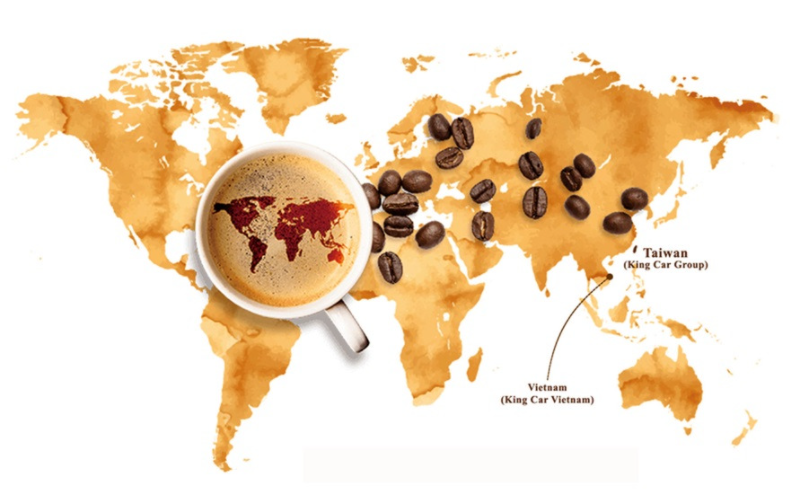 1. Mr. Brown Coffee is a well-known coffee brand in Taiwan with a sizable wholesale FMCG market.
Mr. Brown Coffee was awarded a product certification for health as well as a food certificate from Taiwan's GMP standard.
In terms of brand or an entire product, Mr. Brown Coffee now enjoys a 35 percent market share in Taiwan's canned coffee market; however, this position in Taiwan has yet to be marketed.
Mr. Brown coffee has focused on the foreign market in recent years, vigorously expanding its exports, and has now become a globally recognized commodity in Guam, Saipan Island, Slovenia, Republic of Sip, Republic of Sec, Germany, and other European and American countries sell Mr.Brown coffee. Mr. Brown coffee has defeated its opponent Nescafe to take the lead in the coffee market at Republic of SEC share of the market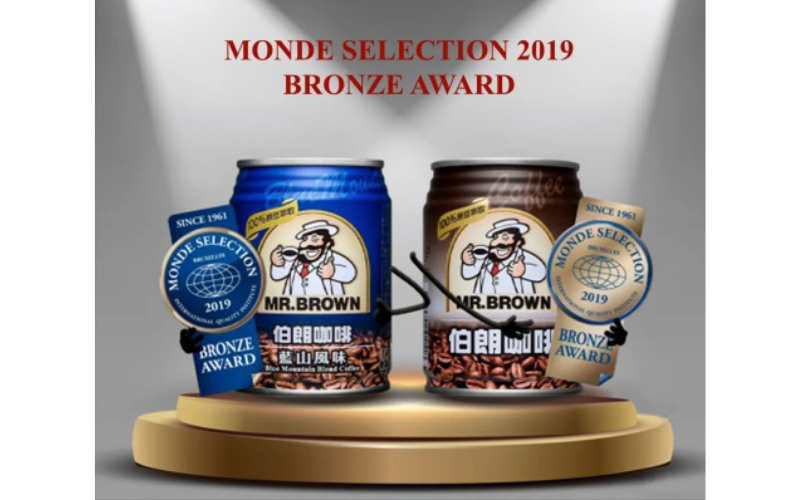 2. Mr. Brown Coffee - Coffee components that are both safe and unique.
Mr. Brown's signature flavor comes from the major ingredient.
Milk tea has a cool, not too fatty, fairly sweet flavor, and the "addictive" scent is one of the many praises Mr. Brown receives from milk tea connoisseurs.
- Extracted entirely from natural tea leaves
- New Zealand dairy powder
- No artificial colors or preservatives
The taste of Taiwanese milk tea has been provided to you by all-natural, benign, and advanced production technology!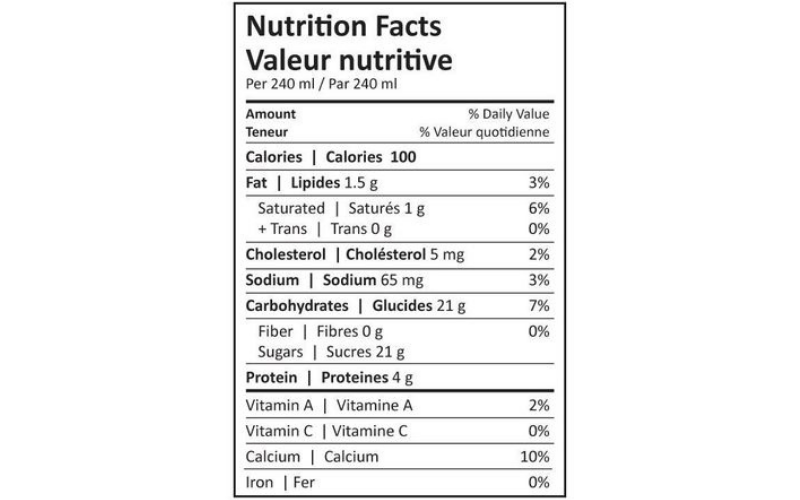 3. Mr. Brown Coffee – One of a kind goods in a variety of tastes
Some Mr. Brown Coffee flavors like:
Mr.Brown Ice Coffee
Mr brown coffee blue mountain
Mr brown coffee vanilla
Mr brown coffee black
Mr brown iced coffee vanilla
Mr brown caramel latte iced coffee
Mr brown coffee caffeine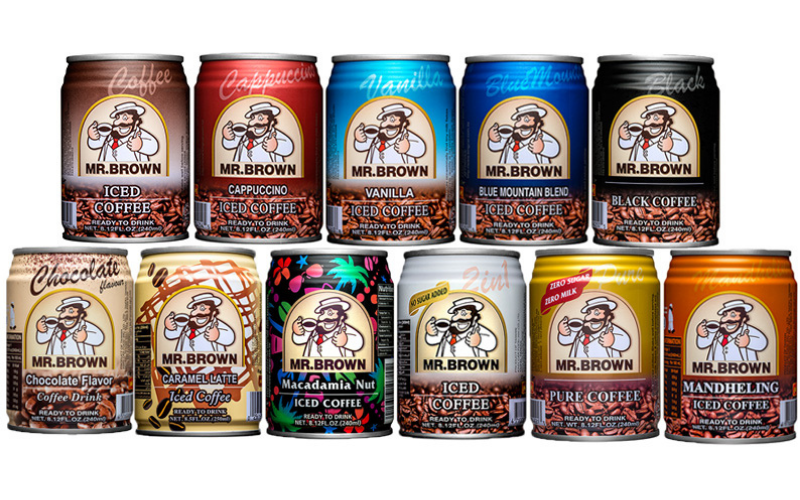 4. Mr.Brown Coffee- Strict quality control and advanced safety production technology
Mr. Brown Coffee uses computer-assisted production technology to provide tasty coffee that is both high in quality and low in cost.
Regardless of the past or present, there are always tight requirements for purchasing production equipment from world-class companies, production capacity, and quality control all satisfy high standards. To lessen the danger of worker quality negligence, industries should focus on synchronizing automated manufacturing processes.
Mr.Brown coffee relies on contemporary equipment and advanced manufacturing techniques to cut costs and manufacture high-quality items at affordable pricing. Despite the ongoing rise in market prices, they continue our company attitude that "high-quality delicious items may be inexpensive."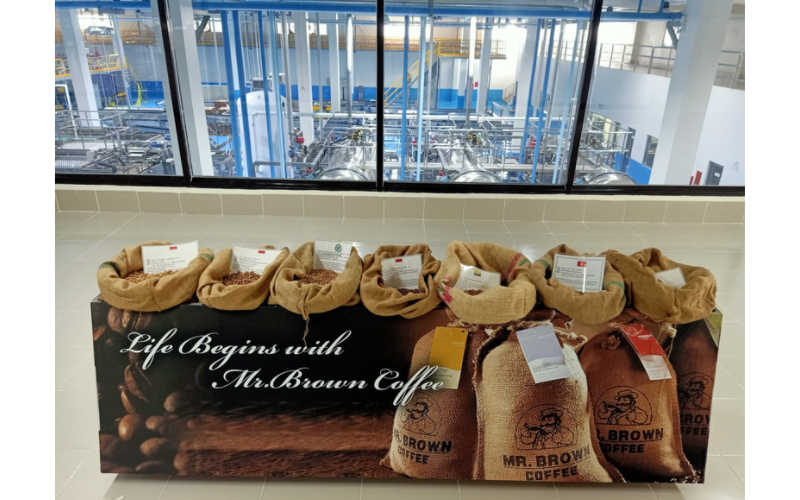 Consider G&G Concept if you're seeking for Vietnam FMCG distributors to import Mr. Brown CoffeeCoffee or any other FMCG brands from Vietnam. We guarantee that working with G&G Concept will make you happy because of the high quality of the items and the excellent service. Please contact the address below for more details.
You can refer more about the products by clicking the link below:
THE 6 MOST POPULAR MR. BROWN COFFEE LINES
MR BROWN COFFEE - INFUSING EVERY DRIP OF COFFEE WITH THE FLAVOR OF CULTURE