FMCG WHOLESALE VIETNAM SUPPLIER, One-Stop for All FMCG Wholesale Needs in Vietnam
Wholesale Nescafe 3in1 Instant Coffee - Strong 340g (17g x 20 Sticks) x 24 Boxes
2.67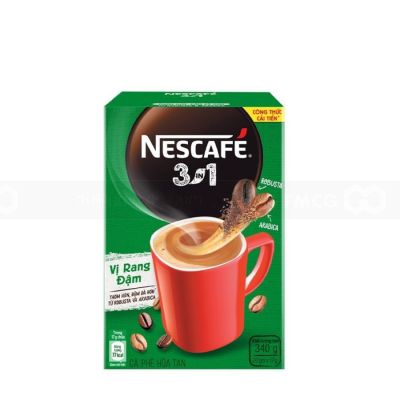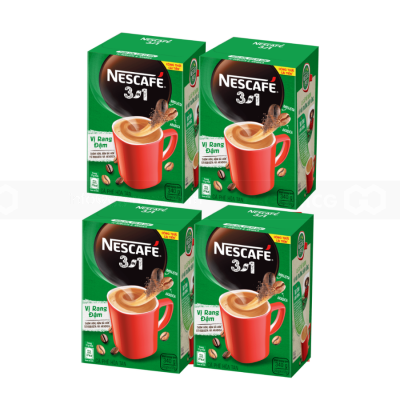 Wholesale Nescafe 3in1 Instant Coffee - Strong 340g (17g x 20 Sticks) x 24 Boxes
The perfect combination of roasted and ground coffee and instant coffee with the sweet aroma of milk produces a high-quality, delicious cup of coffee in just 2 minutes for an impressive start to the day, awakening the whole day. physically and mentally, stimulating all the senses enhancing your concentration
Nescafé 3-in-1 instant coffee is rich and harmonious, mixed in the appropriate proportions with milk and cream powder, meeting the enjoyment preferences of the majority of consumers.
The product brings a special experience for coffee lovers in Vietnam, besides the irresistible delicious taste, the difference compared to regular instant coffee is that you will see the layer of finely ground roasted coffee. The thin and smooth residue left on the bottom of the coffee cup is a testament to the finely ground roasted coffee.
The product is made from 100% high-quality Vietnamese coffee beans, planted and cultivated according to Nescafé Plan's techniques and produced by Nestle's exclusive Micronized Roasted Coffee (MRC) technology.
Besides ingredients such as instant coffee, sugar , and traditional milk cream, the new product is added with finely ground roasted coffee beans with a coffee creamer coating. When ground coffee is dissolved in boiling water, it will bring up the characteristic aroma of roasted coffee. Besides, finely ground roasted coffee mixed with milk flavor will give a stronger cup of coffee with an irresistible taste.
We can offer this product at wholesale prices. Contact for wholesales Nescafe price: +84855264488/+84931264488/ info@ggfmcg.com
We Export good quality Confectionery, Beverages, Home Care, Personal Care, to worldwide Distributors, Wholesalers, Supermarkets, Retail store chains.
For more information, visit Website For more products from G&G FMCG Vietnam: Beverages, Confectionery, Households, Health & Beauty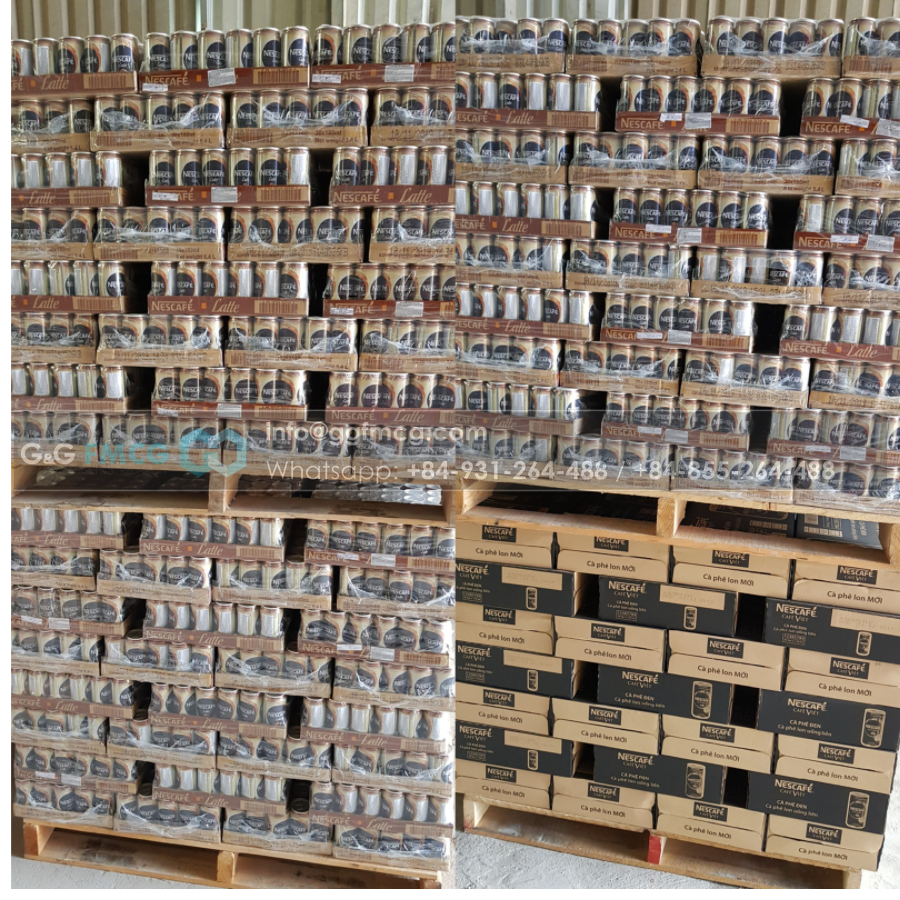 Why US?
We work for FMCG Importers
SHIPPING BY SEA
We sell by container loads and shipping to your sea port.
PROFESSIONAL WORKING PROCESS
We have full capacity and expert experience to serve you importers all requests and branded products.
100% GENUINE PRODUCTS
No worry about fake, we only deals with official distributors of international brands & factories.
100% PAYMENT SECURE
We accept L/C at sight & DP, TT Payment Term.