FMCG WHOLESALE VIETNAM SUPPLIER, One-Stop for All FMCG Wholesale Needs in Vietnam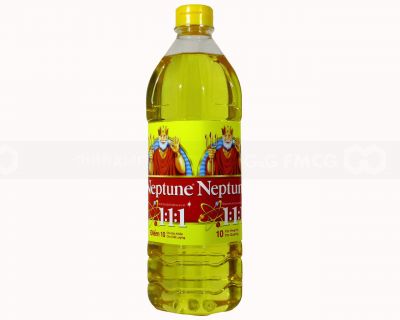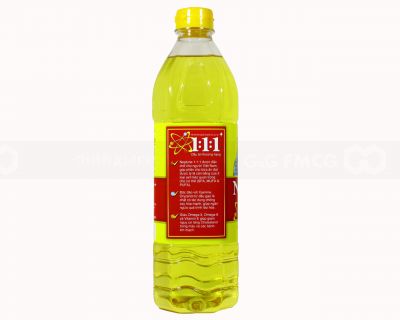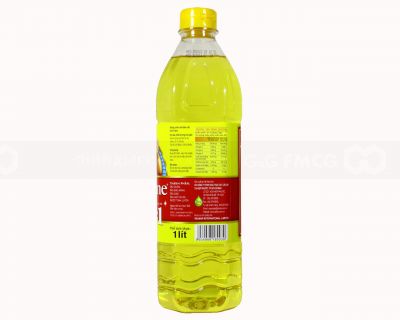 Ingredients:
Olein oil, soybean oil, rice oil, rapeseed oil has been refined.
Nutrient composition of 100g:
Energy: 900 Kcal, Omega 3: 4.88 g, Omega 6: 40.03 g, Omega 9: 29.82 g, Fat: 0.11 g, Saturated Fat: 25.12 g, Vitamin E (min): 5 mg, Cholesterol 0, Oryzanol (minimum): 10 mg.
Key quality indicators:
Levels of free fatty acids (oleic): 0.1% max.
The iodine number (Wijs): 100 minimum.
How to use:
Used for frying, salad dressings, sauces and cooking to vegetarian dishes.
Preservation:
For a cool and dry place t. Avoid direct sunlight.
CNTC 1284/2009/YT-CNTC
TCCS: 01 2008/CALOFIC
Why US?
We work for FMCG Importers
SHIPPING BY SEA
We sell by container loads and shipping to your sea port.
PROFESSIONAL WORKING PROCESS
We have full capacity and expert experience to serve you importers all requests and branded products.
100% GENUINE PRODUCTS
No worry about fake, we only deals with official distributors of international brands & factories.
100% PAYMENT SECURE
We accept L/C at sight & DP, TT Payment Term.