FMCG WHOLESALE VIETNAM SUPPLIER, One-Stop for All FMCG Wholesale Needs in Vietnam
Wholesale Lix Extra Concentrate Detergent Liquid 3.8kg x 4 Bottles
4.46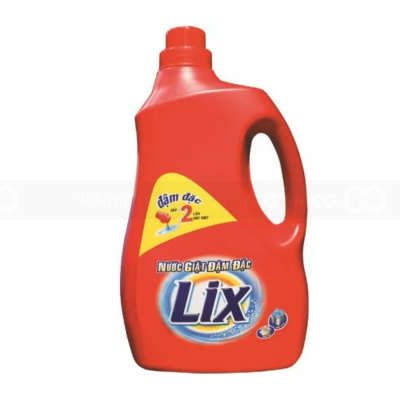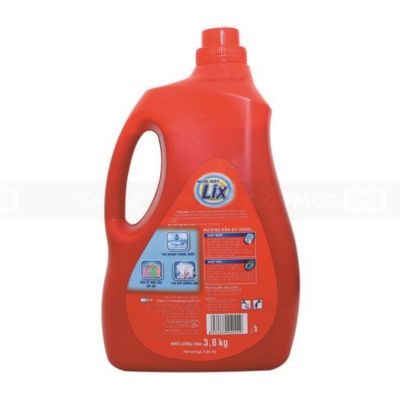 Wholesale Lix Extra Concentrate Detergent Liquid 3.8kg x 4 Bottles
Lix laundry detergent has a more concentrated floral scent, which will penetrate deeply into each fiber of the fabric, making it easier to wash and leave a scent 2 times cooler than washing powder, making your clothes very clean and radiant fragrant aroma.
Lix laundry detergent with breakthrough technology from active ingredients to remove stains, eliminates the need to soak or rub for a long tim, help clean clothes gently, remove the smell of sweat, dust and leave a fresh and pleasant fragrance of flowers and grass. With new technology capable of removing all stubborn stains such as coffee stains, grease stains ...
Lix liquid laundry detergent has the ability to dissolve quickly and penetrate deeply into fabrics to help remove unpleasant stains.
Lix laundry detergent with a cool floral scent is designed in the form of a bottle with a handle that is convenient to use as well as easy to store with a sturdy screw cap when not in use.
We can offer this product at wholesale prices. Contact for wholesales Lix Extra Concentrate Detergent Liquid price: +84855264488/+84931264488/ info@ggfmcg.com.
We Export good quality Confectionery, Beverages, Home Care, Personal Care, to worldwide Distributors, Wholesalers, Supermarkets, Retail store chains.
For more information, visit Bidrico Website For more products from G&G FMCG Vietnam: Beverages, Confectionery, Households, Health & Beauty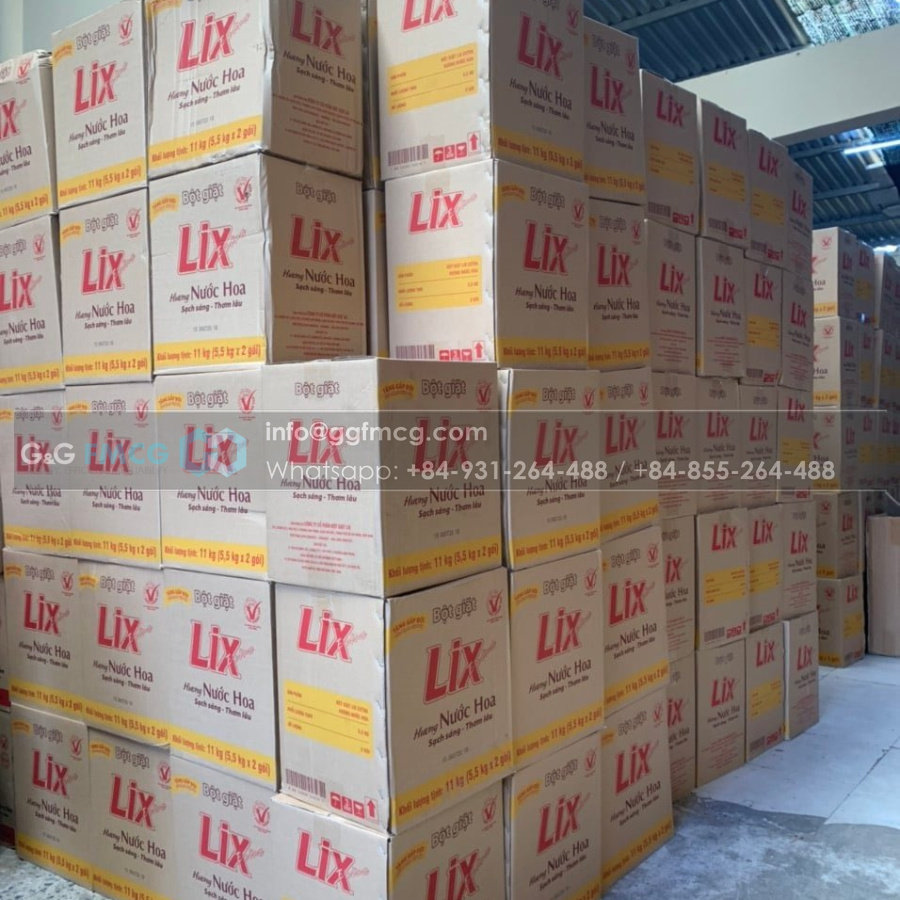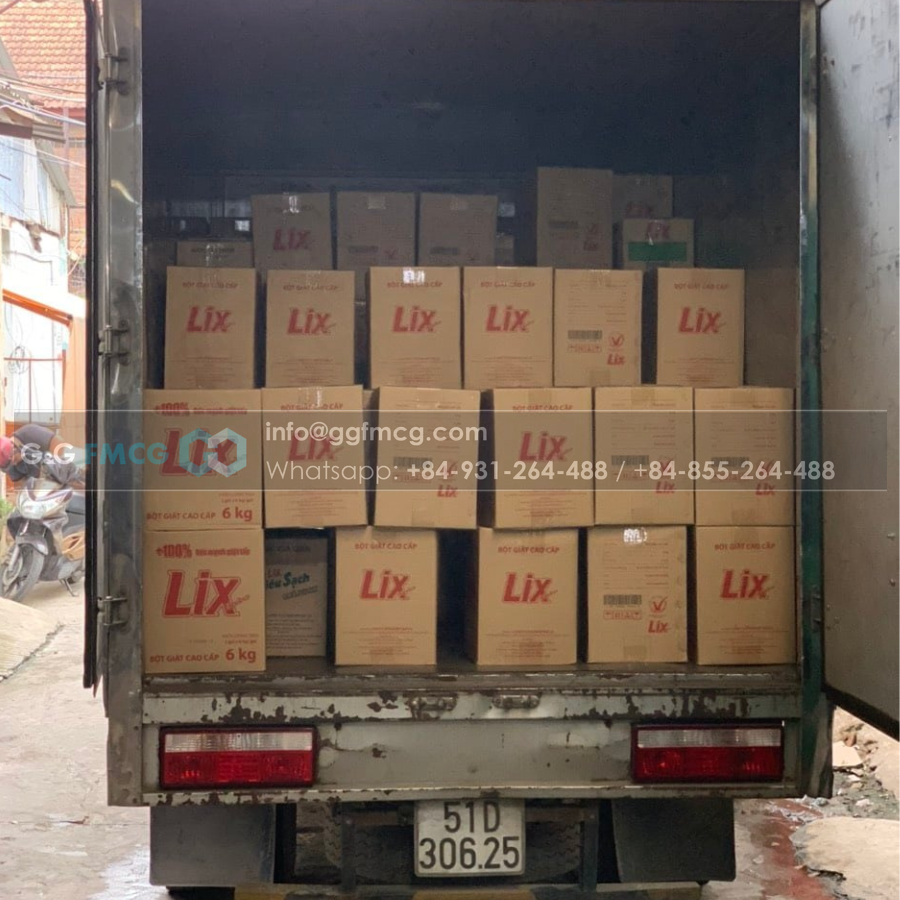 Why US?
We work for FMCG Importers
SHIPPING BY SEA
We sell by container loads and shipping to your sea port.
PROFESSIONAL WORKING PROCESS
We have full capacity and expert experience to serve you importers all requests and branded products.
100% GENUINE PRODUCTS
No worry about fake, we only deals with official distributors of international brands & factories.
100% PAYMENT SECURE
We accept L/C at sight & DP, TT Payment Term.