FMCG WHOLESALE VIETNAM SUPPLIER, One-Stop for All FMCG Wholesale Needs in Vietnam
Baby Care Detergent Liquid Herbal Fragrance 2L - wholesale Detergent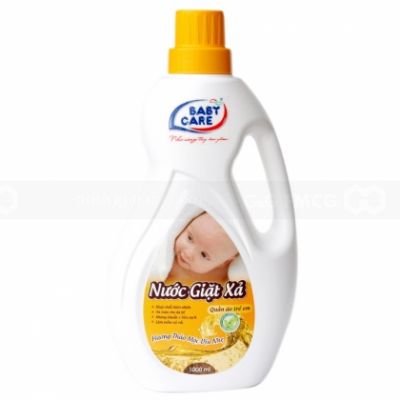 Detergent liquid, Laundry Detergent Wholesale, Detergent, Detergent liquid Wholesale, Wholesale Detergent liquid, Wholesale liquid, Vietnam Washing liquid, Wholesale Washing liquid, Washing Liquid Distributor, Washing liquid wholesalers, Detergent Vietnam, Laundry Detergent Wholesale, Vietnam laundry detergent wholesale, Detergent Liquid Wholesale
Baby Care Detergent Liquid Herbal Fragrance 2L
How to use:
Apply a small amount of detergent liquid directly onto the stain.
Pour remaining liquid the cover in the washing machine along with the clothes.
No need to soak.
- Consumption introduced for laundry bleach stain and wash normally.
Machine wash:
½: amount less clothing / little dirty clothing.
1: The amount of normal clothing.
Adjust the washing water, respectively, for more and more dirty clothes.
Wash your hands: Use half liquid cap for 3-4 liters of water.
Storage:
Product in a cool place, avoid direct sunlight.
Note:
Keep out of reach of children.If swallowed, drink a full glass of water.
Call your doctor consultation.
If contact with eyes, rinse with clean water.
Do not reuse this packaging for storing beverage products and other drinks.
Why US?
We work for FMCG Importers
SHIPPING BY SEA
We sell by container loads and shipping to your sea port.
PROFESSIONAL WORKING PROCESS
We have full capacity and expert experience to serve you importers all requests and branded products.
100% GENUINE PRODUCTS
No worry about fake, we only deals with official distributors of international brands & factories.
100% PAYMENT SECURE
We accept L/C at sight & DP, TT Payment Term.