FMCG WHOLESALE VIETNAM SUPPLIER, One-Stop for All FMCG Wholesale Needs in Vietnam
Dh Foods Crushed Black Pepper 90g x 24 jars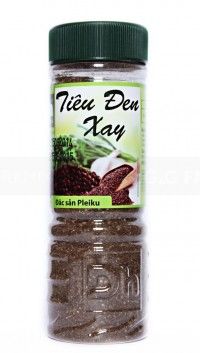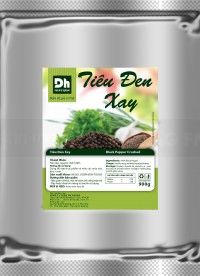 Crushed Black Pepper 90g x 24 jars
Direction:
– Use to marinate food
– Season stir fries, soups or braised dishes…
– Also very useful for treating the disease: cold stomach/ stomach flu, rheumatism – vomit- toothache, toothache, malaria.
Ingredients: 100% pure Pleiku Black Pepper
Weight and packaging:
– Unit net weight: 90gr
– Carton: 24 jars/box
Why US?
We work for FMCG Importers
SHIPPING BY SEA
We sell by container loads and shipping to your sea port.
PROFESSIONAL WORKING PROCESS
We have full capacity and expert experience to serve you importers all requests and branded products.
100% GENUINE PRODUCTS
No worry about fake, we only deals with official distributors of international brands & factories.
100% PAYMENT SECURE
We accept L/C at sight & DP, TT Payment Term.