Mirinda Soda Cream & Blueberry – What Makes It So Hot?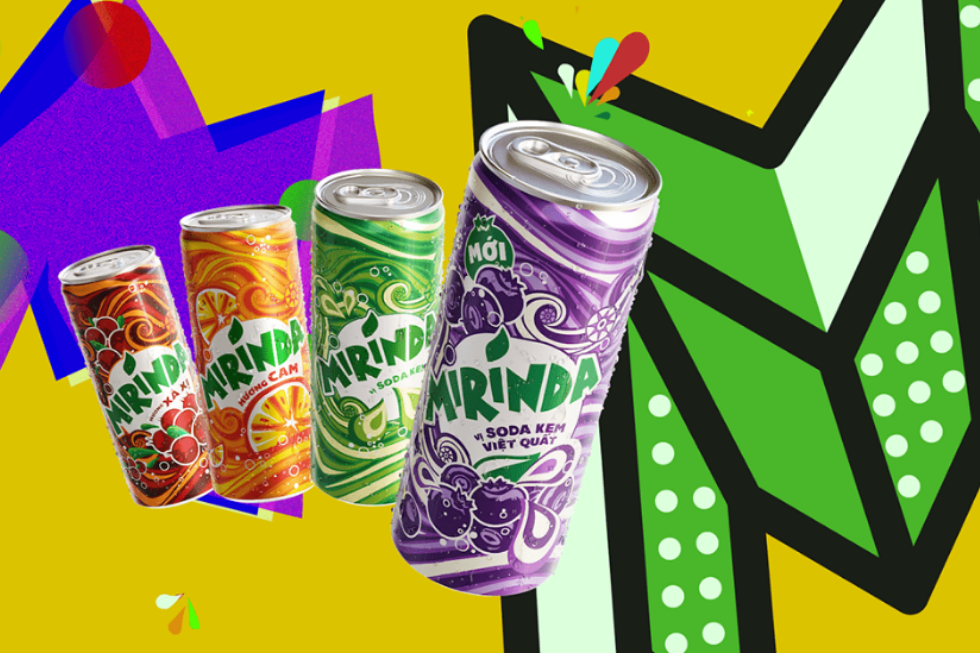 1. What is Mirinda blueberry?
Mirinda Blueberry is the perfect blueberry flavored drink as it has the perfect balance of sweet and fresh blueberry taste.
2. Where is mirinda blueberry made?
Mirinda originally produced in Spain. It became available in the United States in late 2003 in bilingual packaging, and initially sold at a reduced price, presumably to become a competitor against Coke's Fanta brand. Since 2005, Mirinda flavors have largely been sold under the Tropicana Twister Soda brand in the United States except in Guam, where Pepsi began selling it under the Mirinda brand in 2007 (replacing Chamorro Punch Orange).
Mirinda soda cream & blueberry is a new product of Mirinda belonging to Suntory PepsiCo Vietnam. This product is produced in Vietnam and distributed worldwide through intermediate distributors, FMCG wholesale, etc.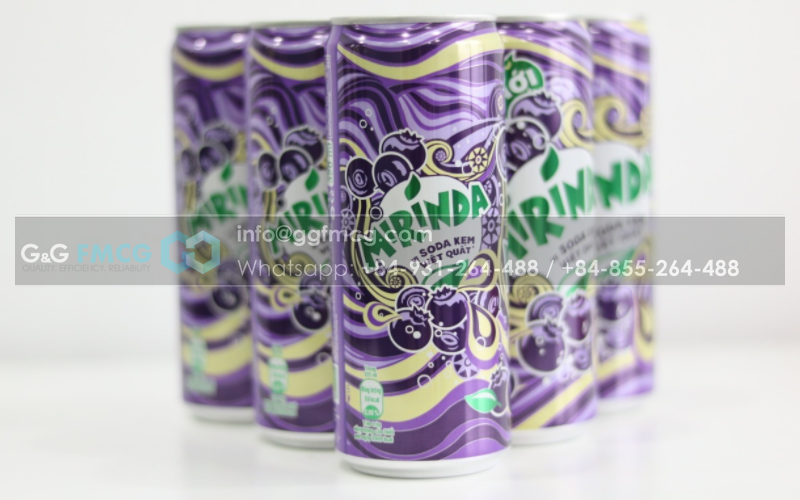 3.

M

irinda soda cream blueberry

information
Mirinda blueberry ingredients: CO2 saturated water, sugar, natural blend of creamy soda and blueberry flavor, acidity regulator, stabilizer, synthetic sweetener, preservative, antioxidant,...
Mirinda cream soda & blueberry is produced according to international standards, safe for users' health. It has a modern design and is easy to use. The taste will be more delicious with cold drinks. Mirinda blueberry taste is a combination of soda, ice cream and blueberry flavor which enhances the delicious taste and intense aroma of ice cream.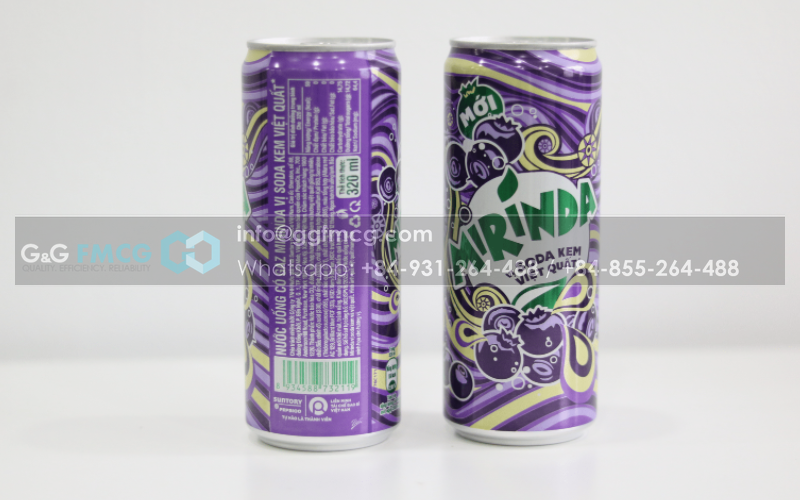 + Mirinda is packaged in handy packaging: Blueberry Mirinda can, Blueberry Mirinda 24 pack (Mirinda Blueberry 24 x 330ml), plastic Mirinda Blueberry bottle (1 Ltr/ 1.23 Ltr)
+ Instructions for use: Better when drinking cold, do not use the product beyond the expiry date.
+ Storage instructions: Store in a cool dry place, avoid sunlight, avoid strong odors and avoid chemicals. Keep refrigerated (4-8 degrees Celsius) after opening and use up within 1 day.
4. Mirinda Blueberry nutrition facts
Below are nutrition facts breakdown of Mirinda drink blueberry from CalorieKing/ How many calories in Mirinda cup (8 lz.oz).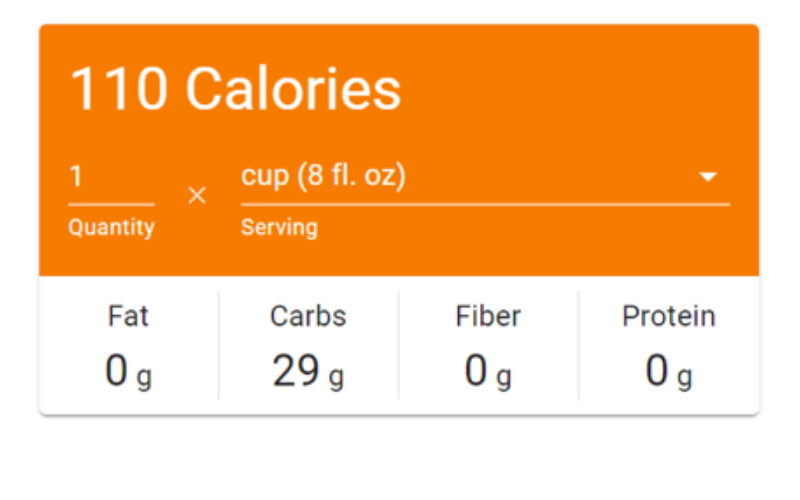 From these information, we can see that there are 110 calories per Mirinda blueberry can (8 lz.oz).
In addition, there is also Mirinda blueberry calories burn time which is calculated by ClorieKing. This result is based on a 35-year-old female who is 5'7'' tall and weighs 144 lbs. How long would it take to burn off 110 calories of Mirinda blueberry drink?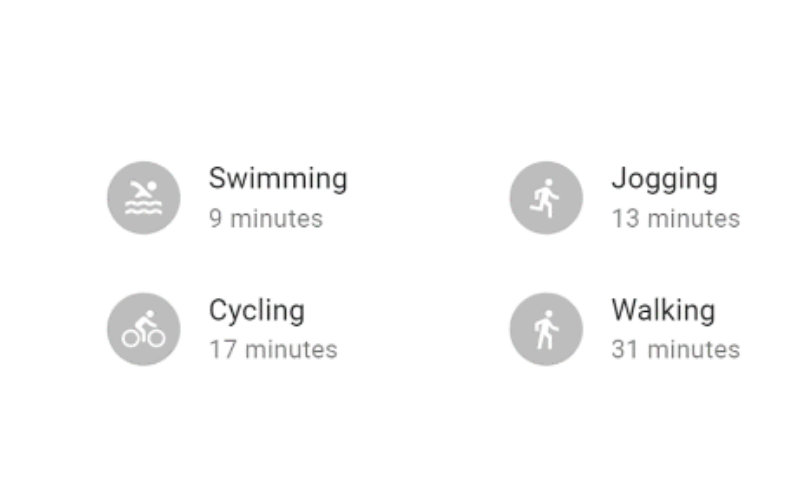 5.

Wholesale Mirinda soda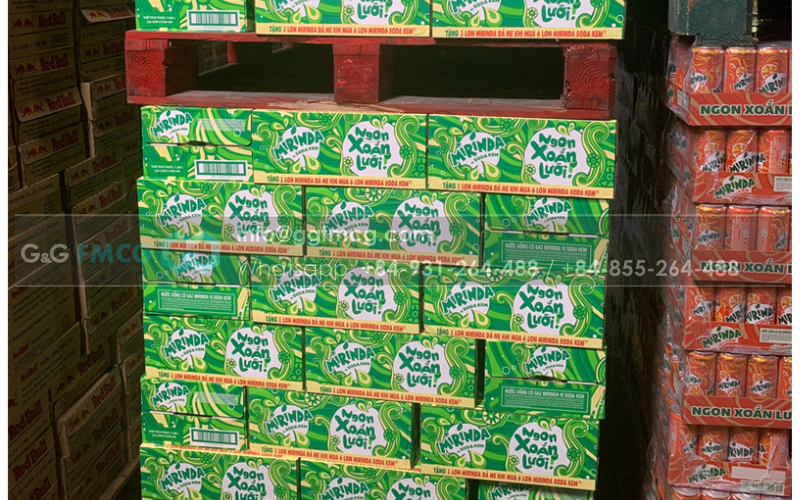 Mirinda blueberry soda cream and Mirinda brand in general is very popular to customers and distributed widely over the world. If you are looking for the FMCG wholesale distributors with affordable prices and quality products, feel free to contact us. G&G - FMCG goods wholesaler Vietnam is always committed to bring you the best service!
Above is some basic information of Mirinda cream soda blueberry. Hopefully these information can help you better understand Mirinda Vietnam and make your decision of your favorite product.